Welcome to the North Carolina Family Navigation Guide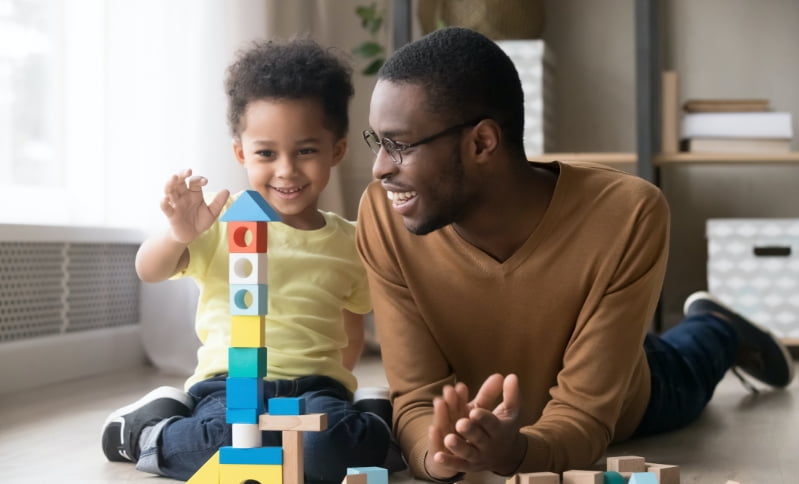 Parenting a child can be one of life's greatest joys and biggest responsibilities. There are many resources in your community that can help your family and children to be their best- whether through healthcare, childcare, or simply connecting with other families.
This guide is organized in a series of questions to help you find what you need at this time. Find your starting point.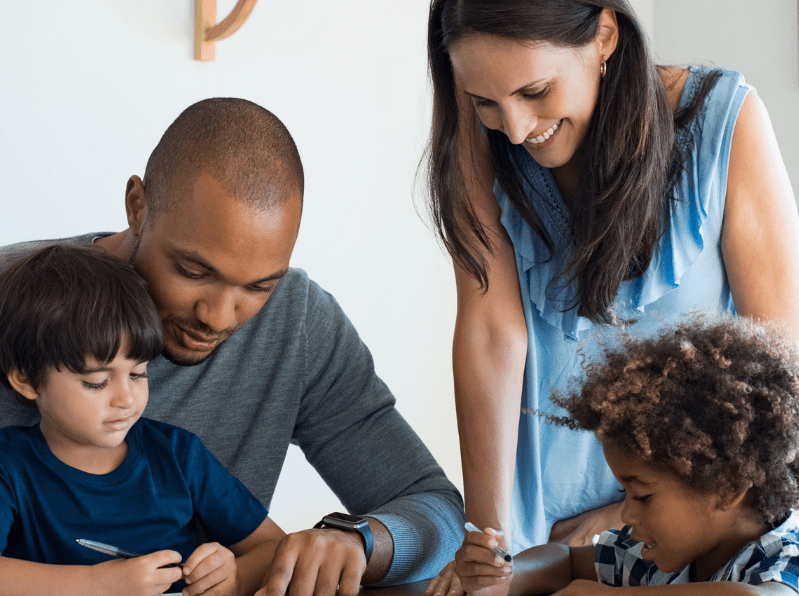 Learn to track your child's development and what to do if you or someone else has concerns. If your child has been evaluated, determine if additional assessments, information, services or supports are needed.
Explore information and resources across six life domains to guide you in planning for your child and family. Do you have questions about next steps for your child and family?